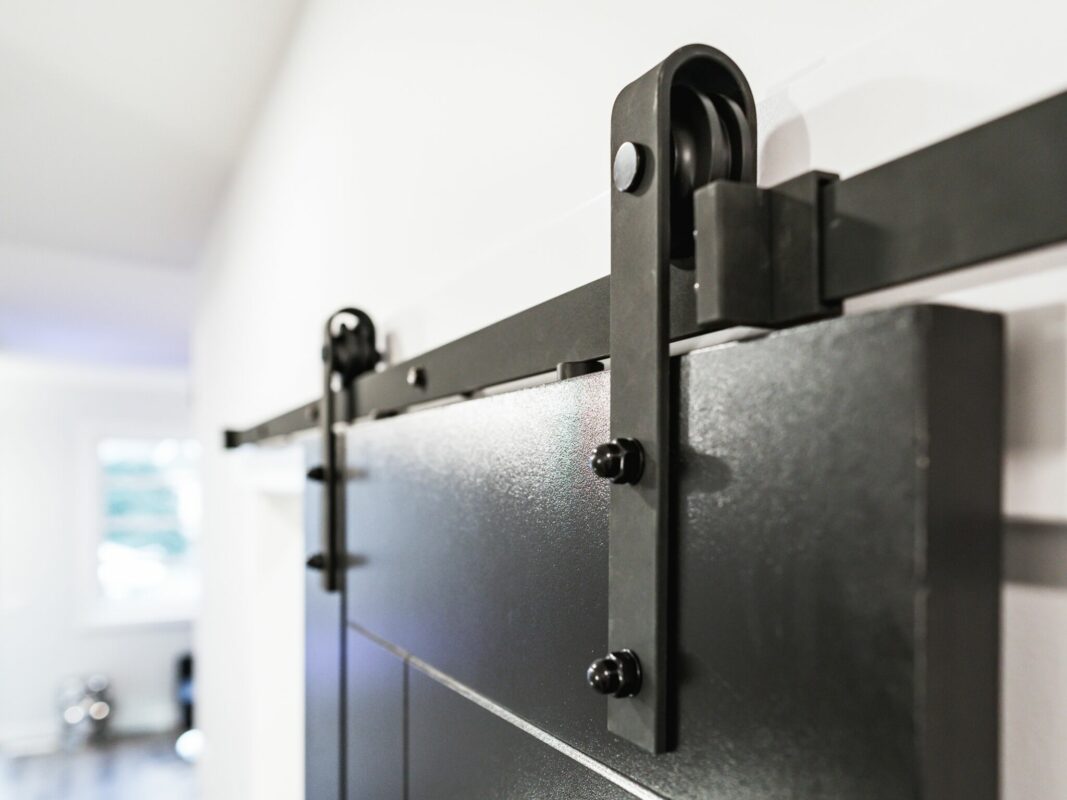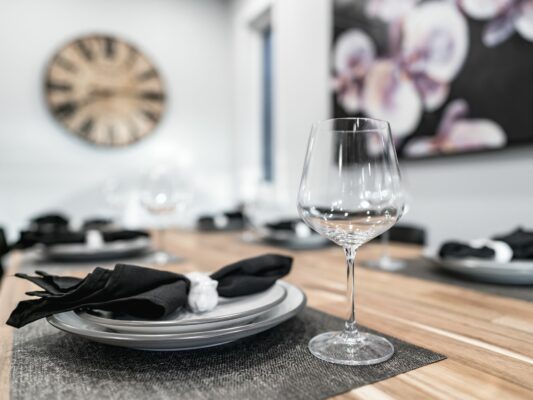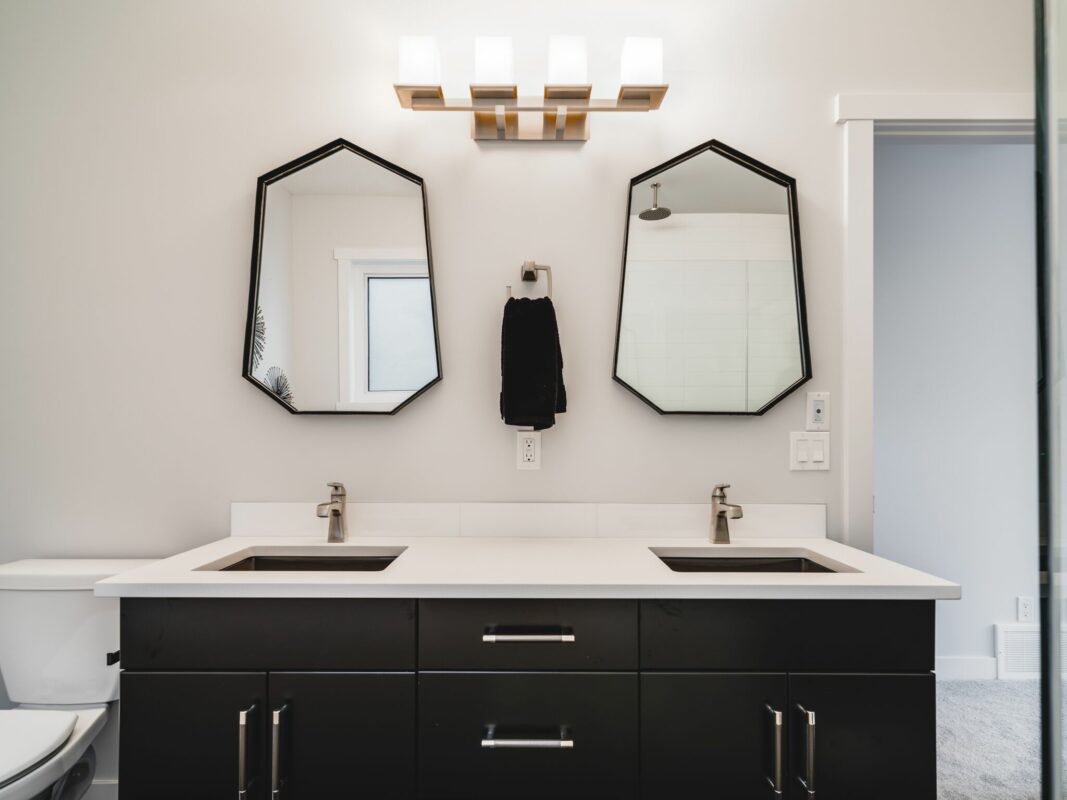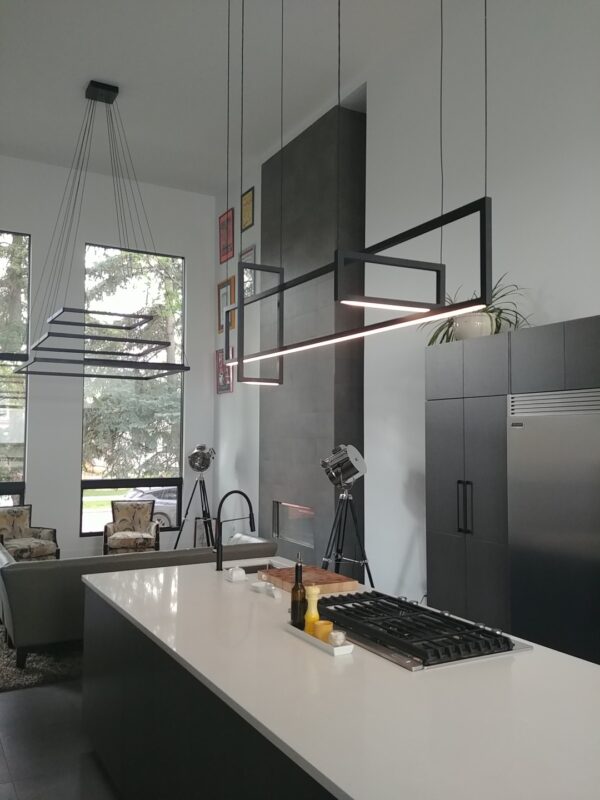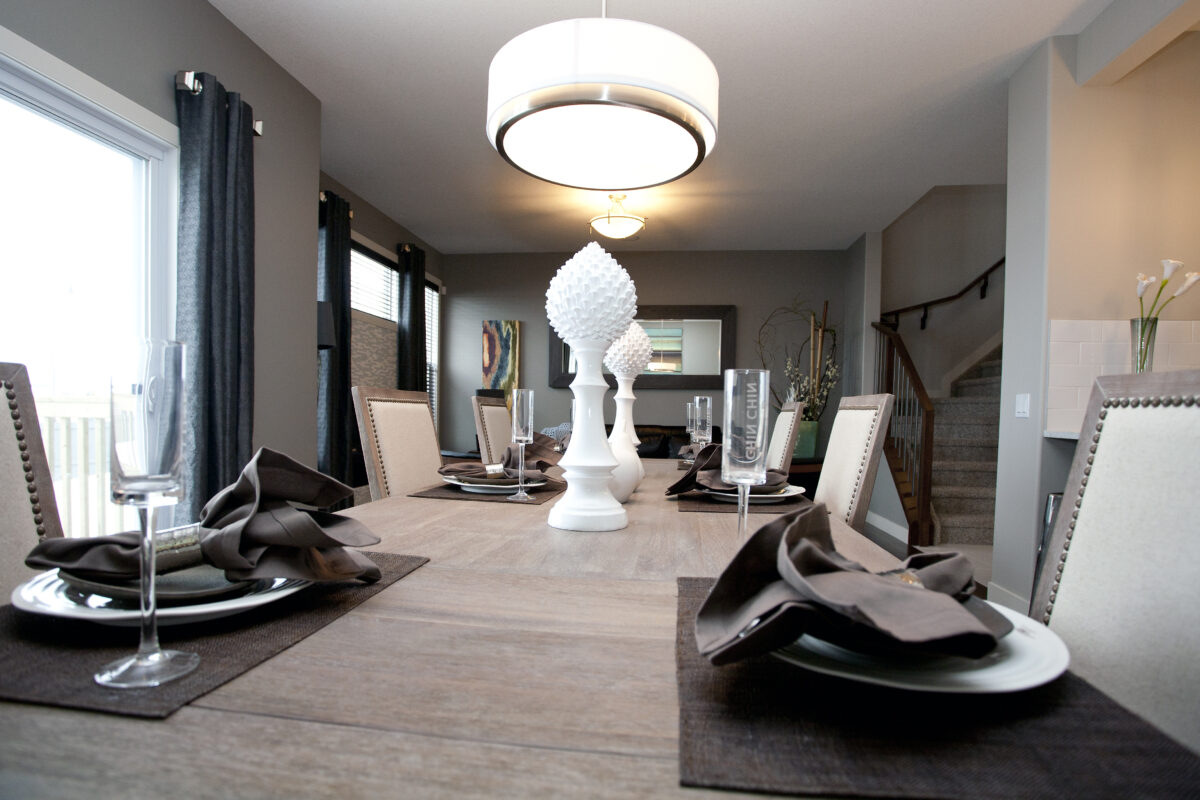 Building a custom home requires a builder with considerable experience, knowledge, patience and customer service in order to be successful. Changing layouts, designs and building materials requires considerable thought and investigation. Mistakes can easily happen should the builder not have the requisite experience and patience.
The process takes time and you need to know that your builder will stand by your side throughout the entire process.
Crimson Cove Homes has worked with hundreds of customers on their custom and semi-custom homes. Crimson prides itself on its flexibility, innovativeness, thoroughness and attention to detail.
We are happy to work with customers for as long as it takes to design and construct a home you will be happy to live in for years to come. Whether you already own a lot or are looking at purchasing a house to tear down to build an infill home, Crimson Cove Homes will work with you to build a custom house that exceeds your expectations.
Please contact us at 780-887-9366 or email at info@crimsoncovehomes.com to start the building process.